In September the group attended the 2017 RSC Carbohydrate Group Meeting, a two-day conference with plenty of contributions from the glyco-research of both academia and industry. The meeting featured a plenary lecture from Prof. Carmen Galan, which was awarded the 2017 RSC Carbohydrate Prize.
Cecilia presented her work on "Fluorinated carbohydrates as tools for the elucidation of glycan-galectin interactions" at the Young Investigators Session and was awarded the 2017 JG Buchanan Prize for best early stage researcher talk.
The rest of the group contributed with poster presentation and Orla was awarded one of the two poster prizes of the meeting.
Well done Cecilia and Orla!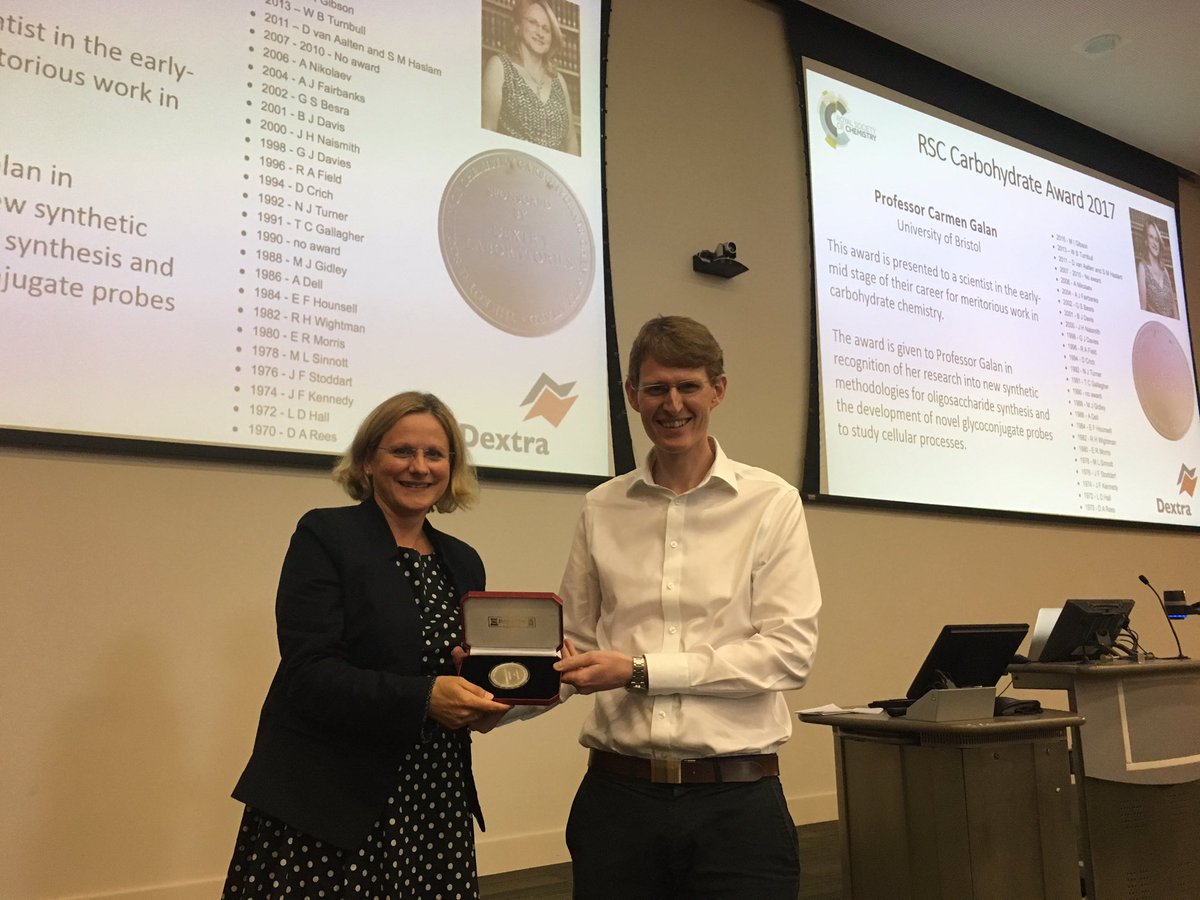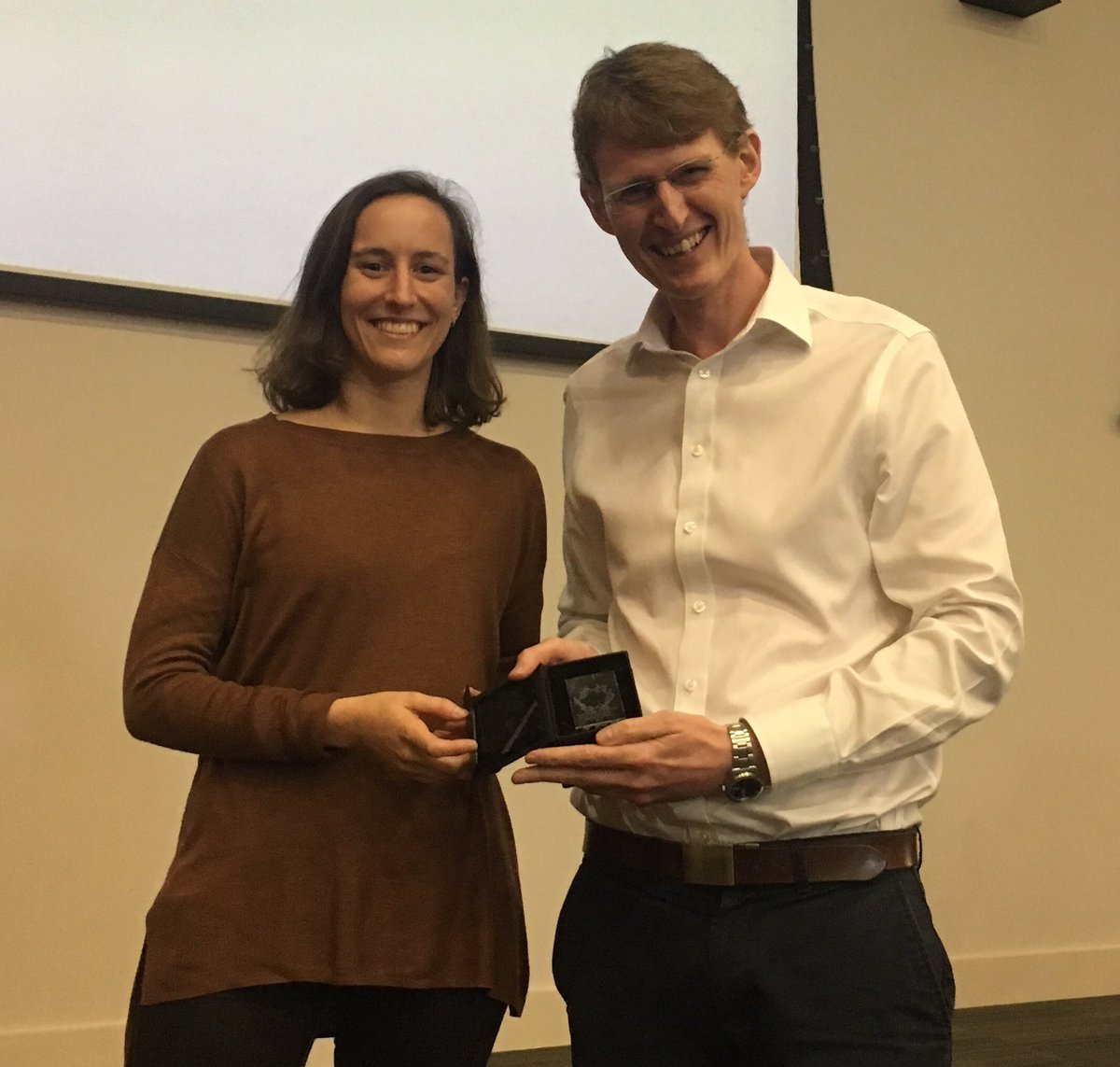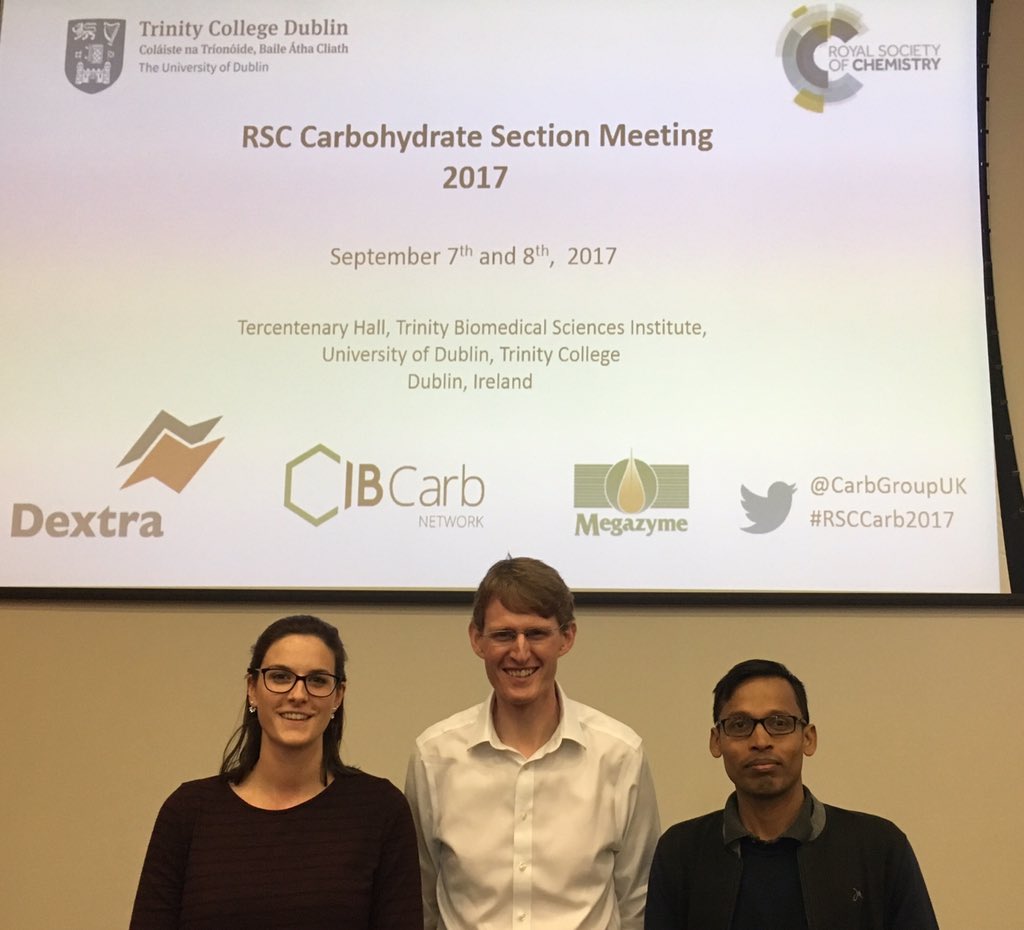 Ph Credits: Prof. Bruce Turnbull @CarbGroupUK